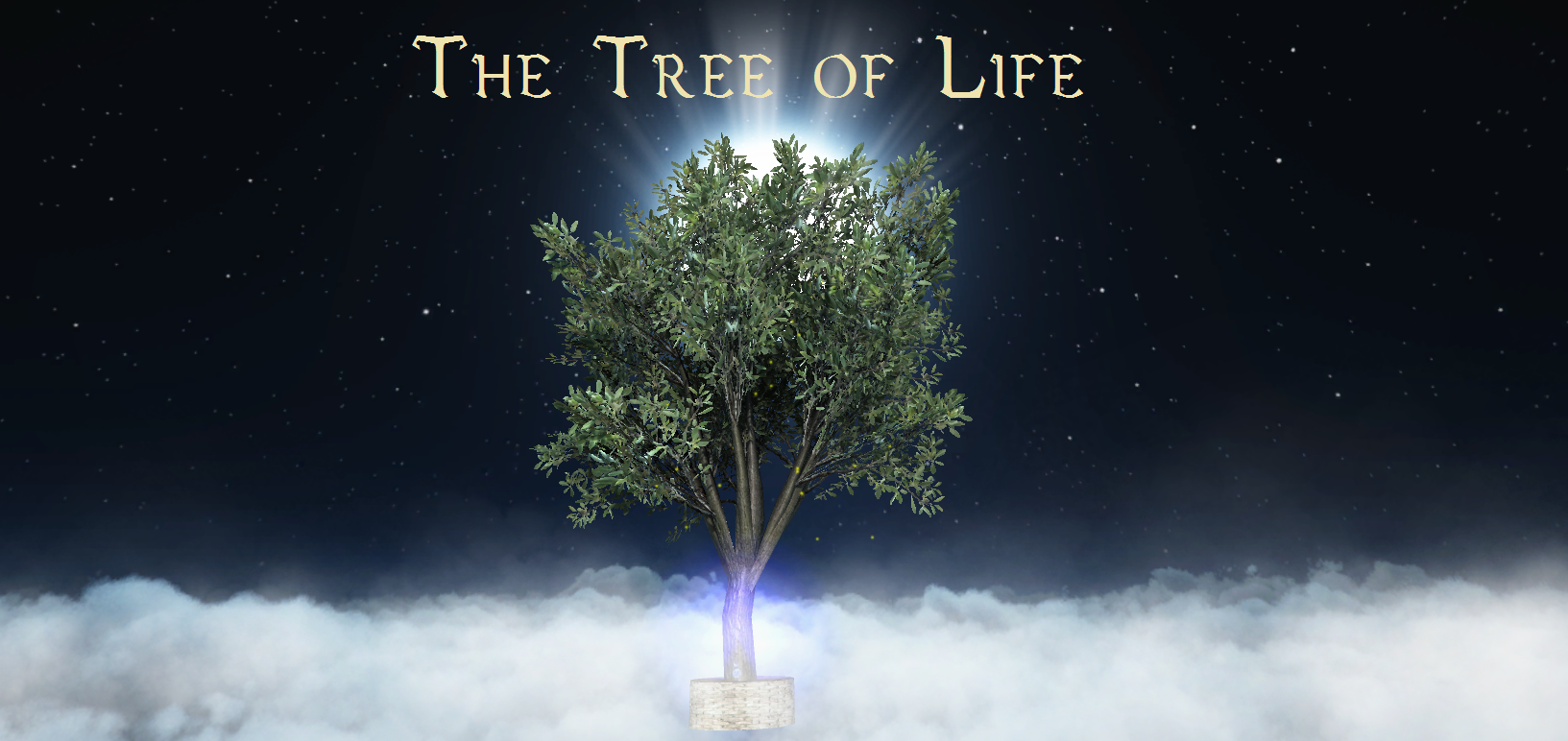 The Tree Of Life (Early Access)
A downloadable game for Windows
Description
Set out on an adventure in The Tree of Life. You awake in an unknown land and instantly tasked with searching for The Tree of Life. You have very little information, minimal clues and little chance of success.
While there are a few clues around the map, you will have to figure it out on your own.
Can you find the Tree of Life?
---
====UPCOMING ADDITIONS====

-Dynamic clues.
-Possible randomized puzzle integration.
-New worlds to explore.
-A "Hints" journal.
-Possible map that you can create and place markers.
-Save game
--Possible NPC interactions that can assist in clues.
---
*The game is still very much in development. Not all clues are yet in the game but the item you're searching for is very much there and you are able to "win" this game.
____Current Issues____
BE ADVISED- If you click "Main Menu" via the Pause Menu, it will sometimes freeze. Please click "Quit" or "Continue".
Clues will be updated as development goes on, but for now you should get a basic idea of what type of clues to look for.
If you get stuck on something, you can either hit ALT-F4 or exit. Currently there is a bug with clicking "Main Menu" during pause that sometimes freezes the game when you return to the Main Menu.
You MUST start the program with Admin privileges, this will be fixed with the next update.
PLEASE leave suggestion in the comments. This is still very much a work in progress and your feedback would be incredibly helpful!

---------------------------------------------
ChangeLog-- V0.3.3
-Updated clues.
-Tweaked Tonemapping.
-Optimized various VFX

ChangeLog-- V0.2.3
-Updated clues.
-Adjusted Bloom and Depth of Field
-Added sound cues.

Download
Click download now to get access to the following files:
The Tree of Life SETUP.exe V0.3.3
260 MB
if you pay $0.75 USD or more
Comments
Log in with itch.io to leave a comment.
The game is a linux flag, but the game is not for Linux.